2016 Moldex3D North America User Conference
Event title: 2016 Moldex3D North America User Conference
Date: Apr 18, 2016-Apr 19, 2016
Location: Novi, MI, USA
Event type: Past Events
2016 Moldex3D North America User Conference will be the largest event in the Americas that brings together our users, collaborators, partners, as well as professionals in the plastic engineering industry who are interested in using Moldex3D's true virtual 3D simulation technology for their work in the development of innovative plastic products. You'll gain insightful views to overcome today's product design and manufacturing challenges and nurture new ideas for your next winning products –all in one industry-leading event.
In this year's event, you will
Learn New Solutions
Uncover novel advanced molding technologies and new powerful features of Moldex3D's latest R14 version, and gain valuable insights and revolutionize your productivity.
Connect with Colleagues & Experts
Engage in meaningful conversations with industry experts or exchange valuable experience with event attendees.
Experience the Best of Moldex3D Analysis
Experience first-hand of the new Moldex3D BLM mesh technology and numerous new simulation capabilities in R14, get practical hands-on software trainings, and learn from informative workshops that increase your work efficiency.
Get Inspired
See how challenging plastic design and manufacturing problems are solved in real-world from Moldex3D's successful case-sharing and innovative solutions that provoke forward-thinking.
---
Agenda
Day 1: User Conference | Monday, April 18, 2016
Time

Topic

Presenter

8:00 – 8:30
Continental Breakfast & Registration
 

8:30 – 9:00

Vision and Future Development of Moldex3D

 Abstract
CoreTech System (Moldex3D)

9:00 – 9:30

Compression molding simulation using Moldex3D for fiber reinforced materials

 Abstract
Toyota

9:30 – 10:00

Moldex3D Features for Improved Productivity & A Benchmark Case Study

 Abstract
Molex
10:00 – 10:15
Break & Partners Exhibition
 

10:15 – 10:45

Key Interactions with Simulation and Part Design

 Abstract
RJG Inc.

10:45 – 11:15

The Importance of Manufacturing Simulation and Structural FEA

in Fatigue Characterisation of Short Fibre Reinforced Thermoplastics

 Abstract
HBM nCode

11:15 – 11:45

Benefits of Integrated Moldex3D mold filling simulation inside NX software

 Abstract
Siemens PLM Software
12:00 – 1:00
Lunch
 

13:15 – 13:45

Moldex3D's Novel Simulation Capabilities

Abstract
Moldex3D North America

13:45 – 14:15

Integrating Moldex3D and Digimat for Multi-scale Material Modelling for End-to-end Plastic Solutions

Abstract
e-Xstream engineering

14:15 – 14:45

activeGate Control technologies: Simulation and Case Studies

Abstract
Synventive
14:45 – 15:05
Break & Partners Exhibition

 

15:05 – 15:35

FRP Airbag Housing Strength Prediction CAE Simulations:




Integrating Fiber Orientation from Moldex3D FEA

Abstract
Autoliv North America

15:35 – 16:05

Predicting the Behavior of Parts Molded with the MuCell® Microcellular Foam Injection Molding Process

 Abstract
Trexel

16:05 – 16:15

Q&A Session & Lucky Draw

 

 

16:15 – 17:30
Cocktail Reception and Networking

 

 
*The agenda is subject to change.
Day 2: Workshop & Hands-on Training | Tuesday, April 19, 2016
Time
Topic
8:30 – 9:00
Registration

9:00 – 10:30

Pre-Processing




-eDesign Meshing




-Designer BLM, CAD Doctor




-Advantages of BLM

10:30 – 10:45
Break

10:45 – 12:00

Project Set up and Best Practices

12:00 – 13:00
Lunch

13:00 – 15:00

Standard Simulation Workflow & Result Interpretation

15:00 – 15:30
Q&A, Networking
April 19th will be an optional workshop/training session on Moldex3D R14 . The seat is limited (25 people maximum).
*The agenda is subject to change.
---
Venue
April 18th (User Conference)
Sheraton Detroit Novi Hotel
21111 Haggerty Road, Novi, MI, 48375, USA
Phone: (248) 349-4000
April 19th (Workshop & Hands-on Training)
Wayne State University Oakland Center
33737 West Twelve Mile Road
Computer Lab Room 305
Farmington Hills, Michigan 48331
---
Sponsors
---
Exhibitors
---
Media Sponsors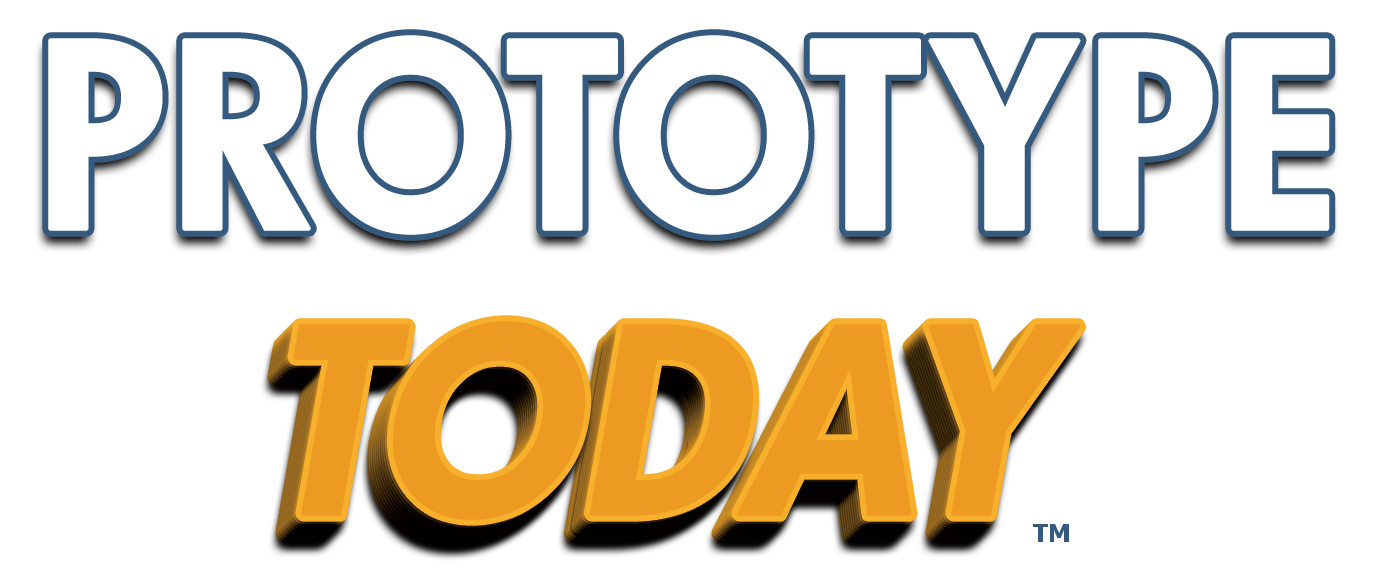 ---
Contact
For event & marketing inquiries: Ms. Yvonne Liu at yvonneliu@moldex3d.com
For sales & technical inquires: Mr. Srikar Vallury at srikarvallury@moldex3d.com
Phone: (248) 946-4570
---
Registration
Closed.